Where others see stumbling blocks, we see stepping stones.
20 years of experience providing safety, health and environmental expertise.
We didn't start out as experts, but our rich history of education, experiences, bumps, bruises, sweat and even tears helped mold and develop the skills that we proudly provide to companies and organizations around the world.
Experiencing and absorbing different cultures, different ideologies, different ways of problem solving has provided us with a unique perspective.
We work in all industries with frontline personnel, managers and executives alike.
We value a hands-on approach with every one of our clients.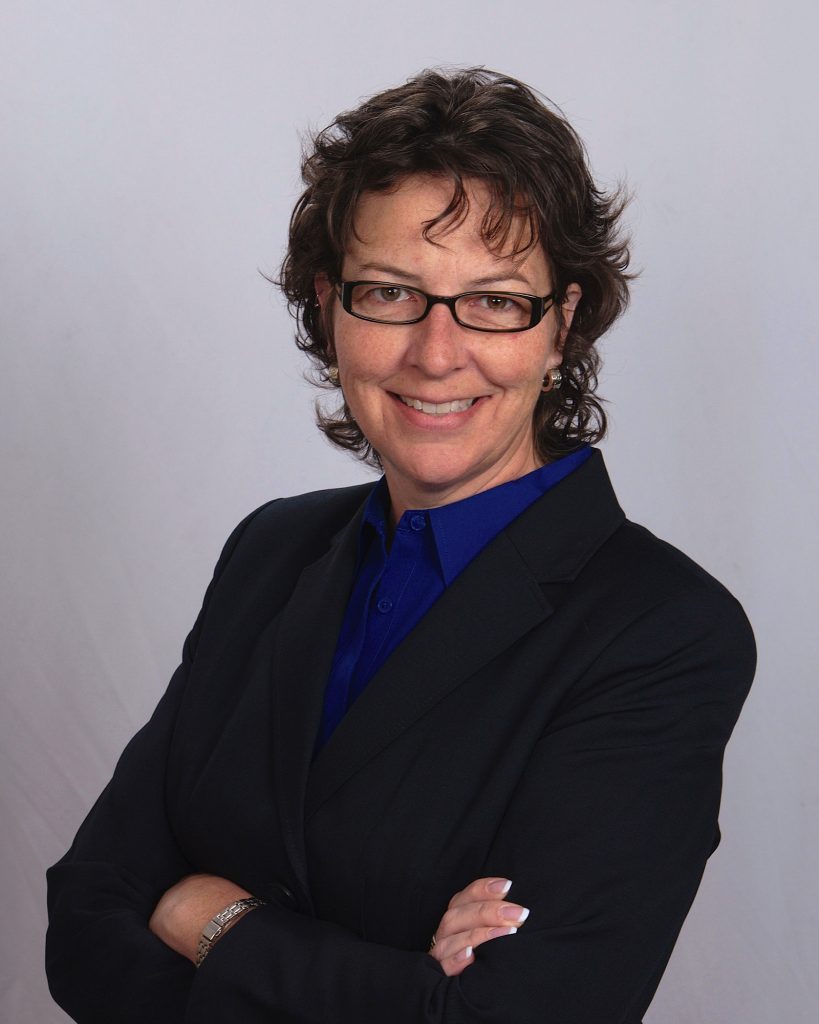 A Professional You Can Rely On
Expertise in OSHA, EPA, IFC Performance Standards, World Bank Guidelines, ESIA, Compliance, Hazard Identification, Risk Mitigation, Audits, Site Inspections, Program Evaluation with Development and Implementation, OSHA Record Keeping, Compensation Claims Management, Accident / Incident Investigations, Adult Learning, and Industrial Hygiene Monitoring is what you'll get from SafeCon Solutions.