The most dangerous phrase in our language is "We've always done it this way." – Grace Hopper
OUR OFFERINGS
Hazard Identification & Risk Management
Regulatory Compliance
Audits & Monitoring
Expert Witness Services
Presentations & Training
Program Development
Incident Investigation &  Root Cause Analysis
Claims Management & Record Keeping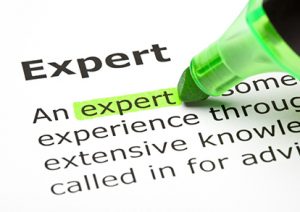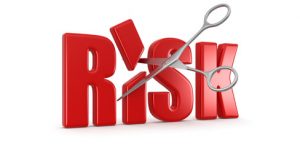 Comprehensive Safety, Health & Environmental Services
Expert Safety, Environmental, and Health Consulting Services:Regulatory Compliance, Training, Powerful & Thoughtful Presentations, Auditing, Program Development, and Incident Investigations with Root Cause Analysis.
SafeCon Solutions identifies the steps that need to be taken to move an organization from its current state to its desired state.
Provide your team with the consultation, training and skills they need to promote a positive culture of safety and allow them the opportunity to be part of a sustainable solution.
In addition, certain elements will be centered on mobile devices and tablets and aligned to the left or right on a desktop display. You can adjust the layout for each GridBlock at three different device widths – desktop, tablet, and mobile.
WORKPLACE ASSESSMENTS