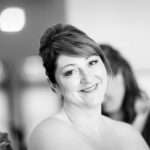 Eldeen - Pozniak




Laura is one of our valued and trusted associates, as she has consistently delivered quality services and training to our clients. She has consistently proven her ability to positively influence individuals and groups at all levels of the organization, and assist them in the implementation of the safety management system solutions that she develops.
Rose - Hazen & Sawyer




If you've never heard applause at the end of your speaker's training course, you need to hire Laura Casey. Not only is she an expert in her field, but she engages her audience so that everyone goes home with their lessons learned.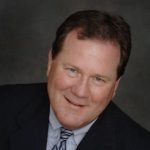 Fran Burke - Executive Vice President Faulconer Construction Company Inc.




Laura Casey comes with our strongest recommendation; in addition to her vast knowledge in safety and the industry she is an exceptional communicator. Laura is a talented safety professional and a valued member of our team.